Welcome to celebrate with us
Book children's party
Celebrating in Skypark is a real highlight! In addition to 2.5 hours of climbing, you get a reserved table and benches under the roof of a tent as your base camp. Bring your own cake or food to offer. If you want to grill sausages or hamburgers you may use our griddle and gas burner.
Price per child from 195: -.
Welcome to contact us at info@skypark.se for inquiries and bookings.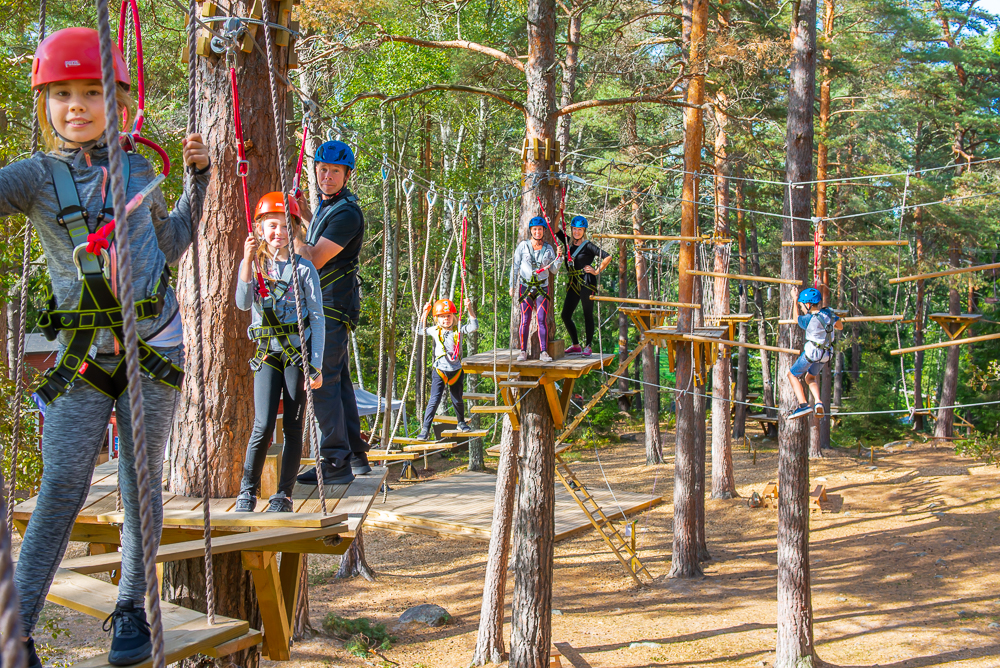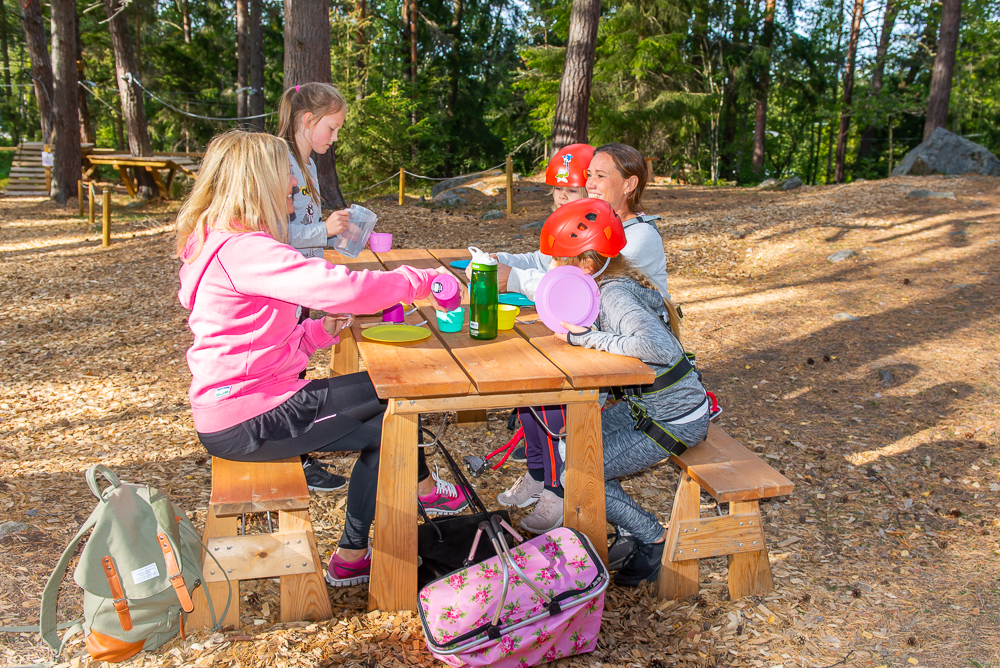 OPENING HOURS
Our opening hours of the park can be found here. PRACTICAL INFORMATION
Here you will find all practical information you need to know before visiting us. TERMS OF USE FORM
You must fill in our terms of use form before starting to climb. QA
Here you will find answers to many questions that may come up before your visit. PRICES 
All our prices can be found here.